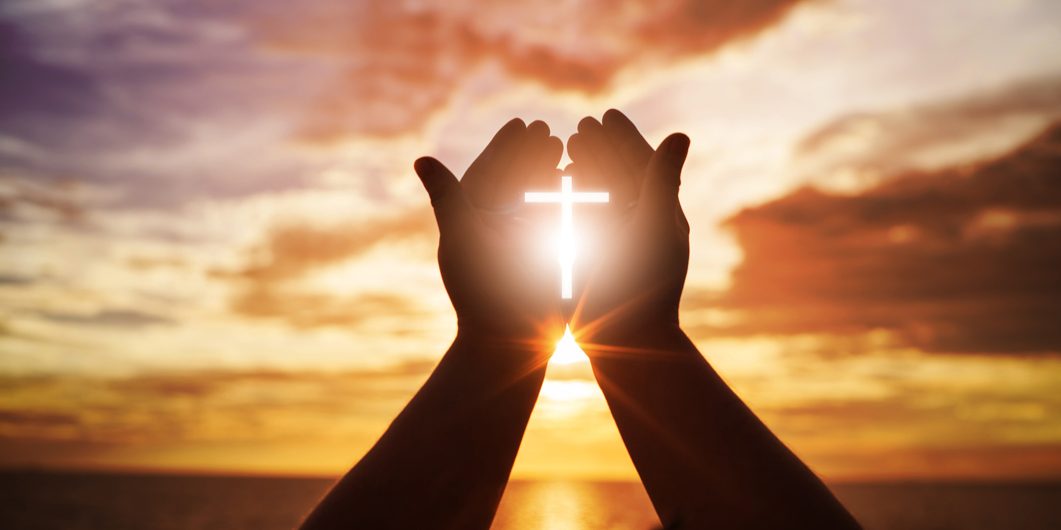 There is great power in prayer through our Lord Jesus Christ! In 1 John 5:14-15, it states that our prayers are answered according to the will of Jesus (and God the Father).
Jesus teaches us how to pray in Matthew 6:9-13, "Our Father in heaven, Hallowed be Your name. Your kingdom come. Your will be done on earth as it is in heaven. Give us this day our daily bread. And forgive us our debts, as we forgive our debtors. And do not lead us into temptation, but deliver us from the evil one. For Yours is the kingdom and power and the glory forever. Amen!"
1 Thessalonians 5:17-18 tells us to "pray without ceasing and in everything giving thanks, which is the will of God in Christ Jesus for us."
Ephesians 6:18 says for us to "pray always with all prayers and supplications in the Spirit (Holy Spirit), being watchful to this end with all perseverance and supplication for all the saints (believers)."
James 5:13-18, states: "Is anyone among you suffering? Let him pray. Is anyone cheerful? Let him sing psalms. Is anyone among you sick? Let him call for the elders of the church, and let them pray over him, anointing him with oil in the name of our Lord (Jesus). And the prayer of faith will save the sick, and the Lord will raise him up. And if he has committed sins, he will be forgiven. Confess your trespasses to one another, and pray for one another, that you may be healed. The effective, fervent prayer of a righteous man avails much. Elijah was a man with a nature like ours (disciples), and he prayed earnestly that it would not rain; and it did not rain on the land for three years and six months. And he prayed again, and the heaven gave rain, and the earth produced its fruit."
Your prayer requests are very important to us! Please complete the prayer request form below by submission and one of our prayer warriors will pray for your request for up to 7-days.